Hi, there! I'm Sam Vander Wielen (Foss), a corporate attorney-turned-Certified Health Coach and Owner of Hygge Wellness. I help busy people like you learn how to ditch diets and find a sustainable, healthy way to eat & live that leaves you with lots of energy, happiness, and feeling good about yourself and your body.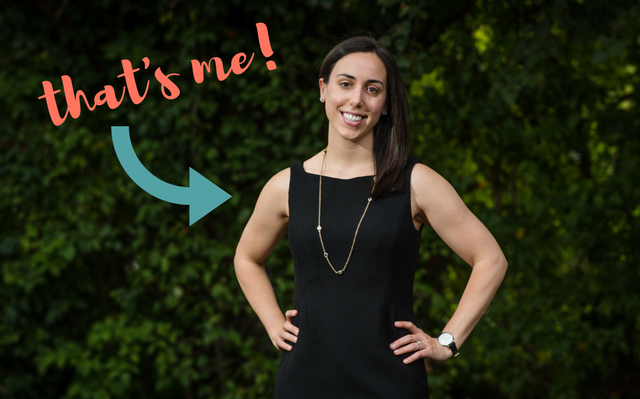 I didn't always have this eating thing down. I really struggled when I first started working as an attorney in a large law firm. I had no time, energy, or motivation to eat well. I wasn't doing anything to "fill up my cup" and I jumped from restrictive diet to eating plan to try to control my weight, happiness, and confidence. It wasn't until I realized that actually let go of the diet mentality was the only thing that would set me free that I found true confidence, my ideal (natural) weight, and a whole lot of time to do things I love. And now I'm helping busy bees like you do the same.
Thank you so much for stopping by!